About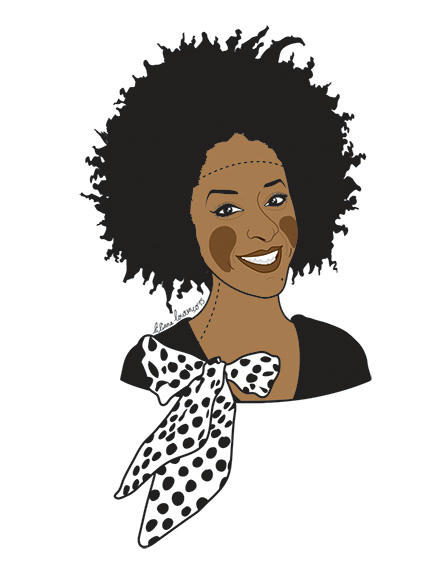 Liliana Lourenço nasceu no topo da árvore mais alta do mundo e começou a desenhar na areia ainda antes de saber andar.
Em 2004 licenciou-se em Design de Comunicação e Técnicas Gráficas, na cidade de Portalegre.
No ultimo ano do curso apercebeu-se de que trabalhar na área do design não a faria feliz.
Afinal, Liliana sempre tivera uma enorme paixão pela ilustração e, na verdade, a opção tinha já sido tomada por ela mesma desde criança: Seria ilustradora!
Ilustrar cobre grande parte do mundo de Liliana e, através da sua obra, a sua paixão poderá fazer também parte do vosso mundo.

Liliana Lourenço, a desenhar o Sol na areia desde criança. **

** ** **
Liliana Lourenço was born at the top of the tallest tree in all the world and she started drawing in the sand long before walking.
In 2004 Liliana graduated in Communication Design and Graphic Techniques in the town of Portalegre.
During the last year of the course, Liliana felt that working in design wouldn´t make her happy.
After all she always had a passion for illustration so, the decision was already made by herself since childhood: illustrator she would to be!
Illustration covers a great part of Liliana's world and, through her work, her passion can be a part of your world, too!

Liliana Lourenço, drawing the Sun in the sand since childhood. **